Citate / Mesaje de dragoste in engleza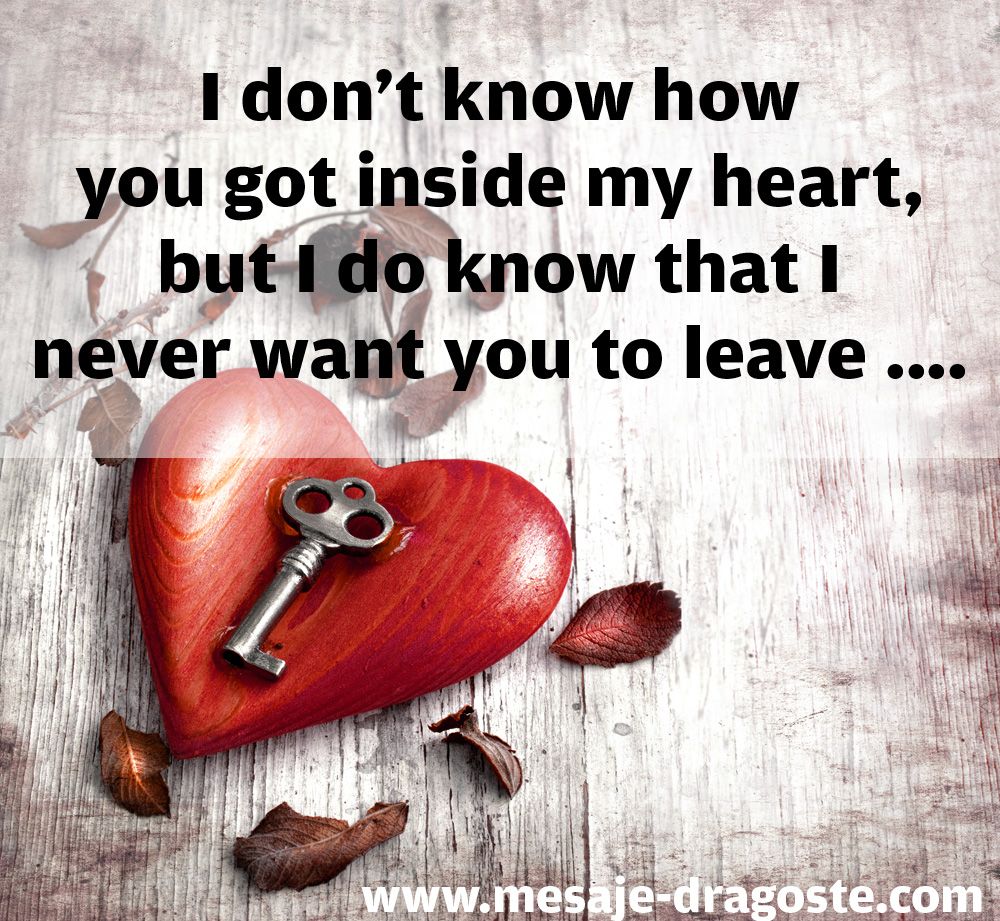 I don't know how you got inside my heart, but I do know that I never want you to leave ….
I do not think much, i do not think often, but when I think, I think of you!
Sometimes words are hard to find, to form that perfect line to let you know you're always on my mind!
You are always in my heart, here and everywhere, There is no one in the whole world that makes me feel this way.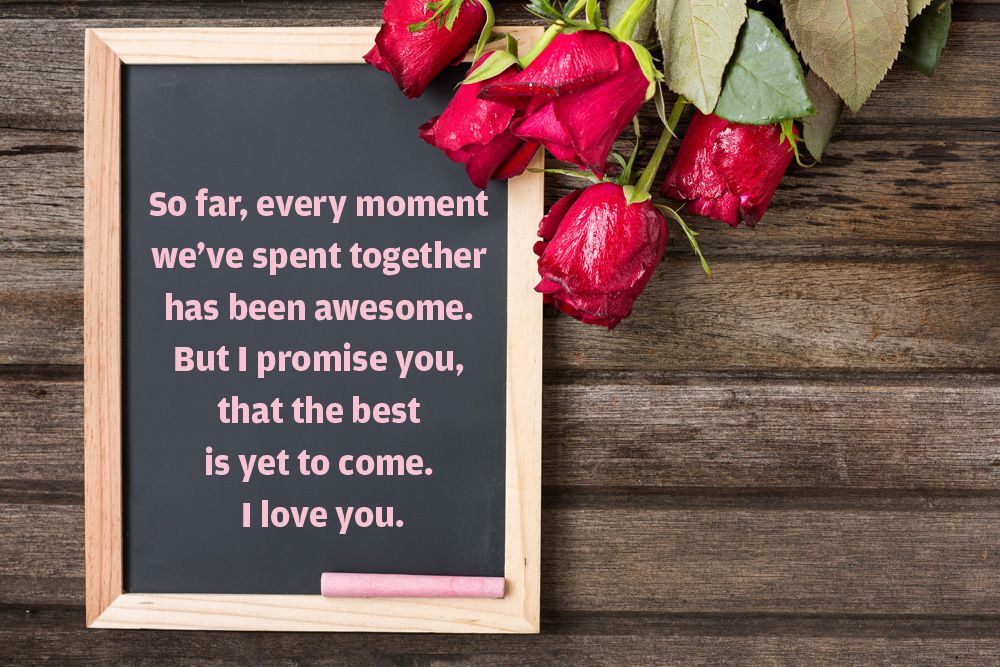 So far, every moment we've spent together has been awesome. But I promise you, that the best is yet to come. I love you.
It must have been a rainy day when you were born, but it wasn't really rain, the sky was crying because it lost its most beautifull angel…!
Last night I sent an angel 2 watch over u while u were sleeping but it came back early! So I asked it why? It said that angels don't watch over other angels!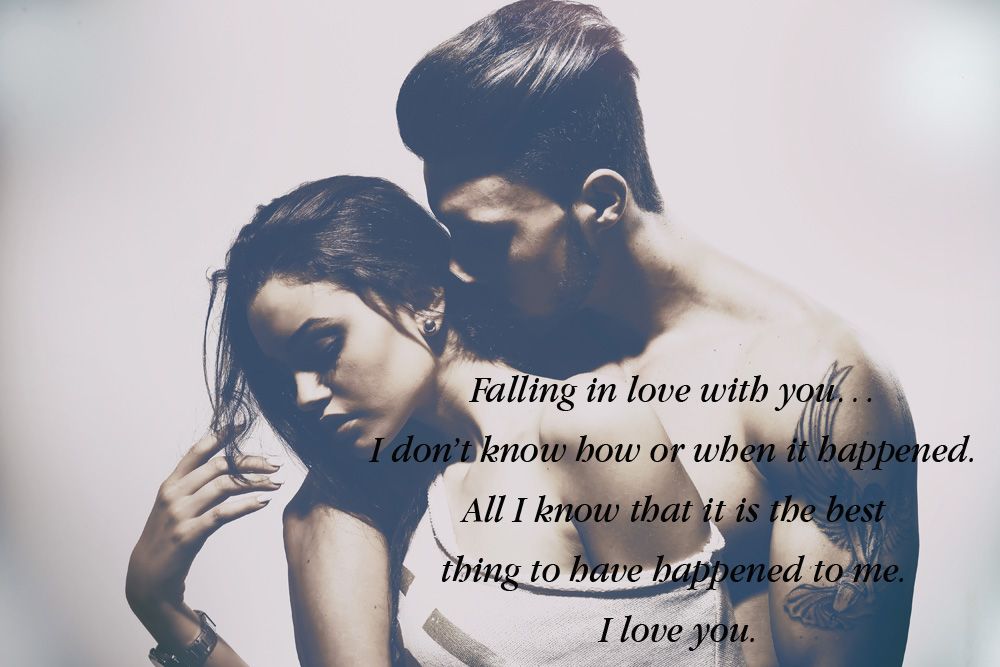 Falling in love with you… I don't know how or when it happened. All I know that it is the best thing to have happened to me. I love you.
If you love someone, you give everything you can and don't expect to receive anything in return.
Love is to think about someone else more times in a day than you think about yourself.
Don't fall in love with someone you can live with, fall in love with someone you can't live without.
When you love someone, it's something. When someone loves you, it's another thing. When you love the person who loves you back, it's everything.
Mesaje triste in engleza